Welcome Home Owner to RedAwning!
We Are The World's Most Powerful Vacation Hospitality Platform
And We Are Excited To Serve You!
Get Started Now In Just 3 Easy Steps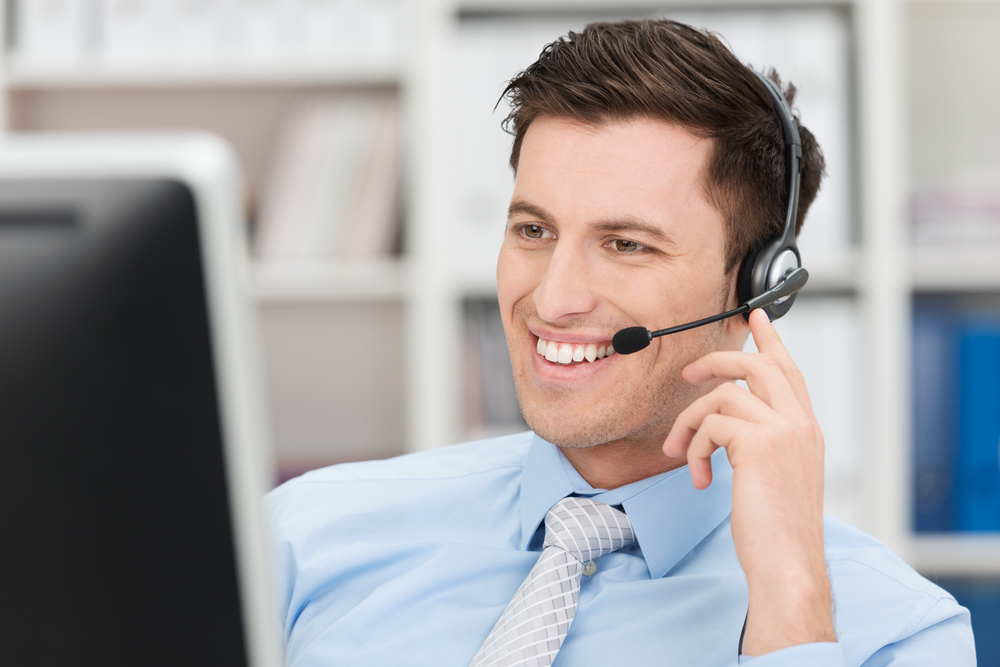 Maximize your revenue with RedAwning's dynamic pricing and the ability to list your vacation rental property on every major booking website, including: Vrbo (as Premier Host), Airbnb, Booking.com, Google and More
Get in contact with RedAwning about how your property will perform with our global audience and how we can exceed your revenue expectations, while reducing your work and time!