Grow your business, not your headaches.

Join the world's most powerful hospitality network today!
RE

DAWNING
Distribution Like No One Else Does!
RedAwning leads the industry in optimized, full service distribution like no one else even offers today. This is not a limited service "dumb" connection from your PMS or a channel manager. Instead this is a full service, optimized approach to each channel that drives industry leading results while delivering unique comprehensive reservation services to offer you the most efficient experience in the industry too. Did you know that Booking.com has 25 different APIs for clients and most PMS and channel manager connections just use 1 or 2 of them to present properties? RedAwning instead has more than 20 connections to each major channel to process declined credit cards, booking changes, cancellations, chargebacks, review responses, and much more for you without you having to lift a finger. Every other connectivity approach causes you to be on your own for all of this work, which drives up your own labor costs dramatically.
Because RedAwning is the single largest provider to most major channels, we also optimize your listings by channel with unique knowledge and proven channel specific optimization approaches. We have over 1,500 properties on the coveted "Preferred" status for Booking.com, a huge % of our properties on Airbnb have Superhost status, and all of our properties on Vrbo have Premier Host status. We lead the industry on elevating your listings wherever we present them. And we also deeply partner with major channels to support their initial launch, such as Google Travel, and also to help develop and test new programs and approaches, so that we always know what's coming next and how to set you up for success as channels open new opportunities.
We also include all our participating properties in our exclusive channels, RedAwning.com and TravelPro Rentals, our travel agent product with 20,000 travel agents. These channels generate over 15% of our overall business and are completely exclusive to RedAwning Clients.
You'll Instantly Be Listed & Optimized Everywhere!




















R

EDAWNING
Rate Maximization & Dynamic Price Optimization
RedAwning starts its rate optimization approach by maximizing demand. Many companies in the vacation rental industry don't realize the importance of demand to automated pricing systems. As a result, their dynamic pricing automation always suggests lower rates to increase occupancy in an environment that has only a fraction of true demand. RedAwning has proven that demand powers dynamic pricing, leading us to the highest revenue per property in the industry. Higher Prices X Higher Occupancy causes a multiplier impact on your results.

We also offer true dynamic pricing, which includes daily rates for 540 days into the future updated at least daily based on supply and demand in your destination and for each property. This is not seasonal or holiday pricing, which we also support, but true dynamic pricing like hotels offer, all in a way that's fully automated with you controlling all the rules, minimum rates, seasonal and holiday minimums, minimum stay and more.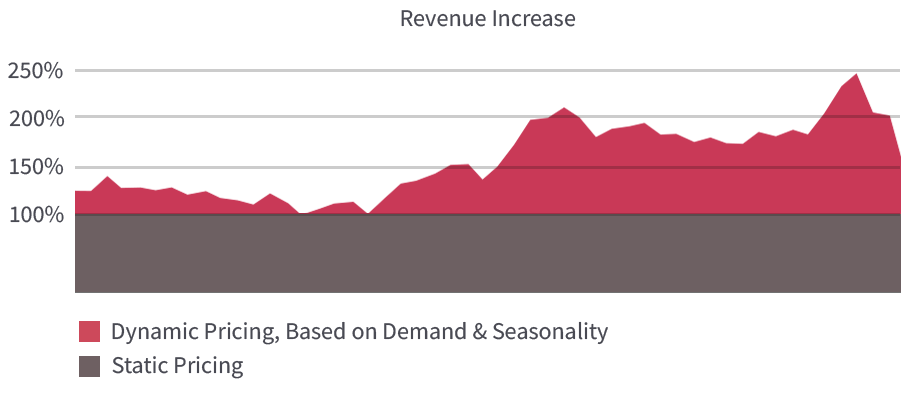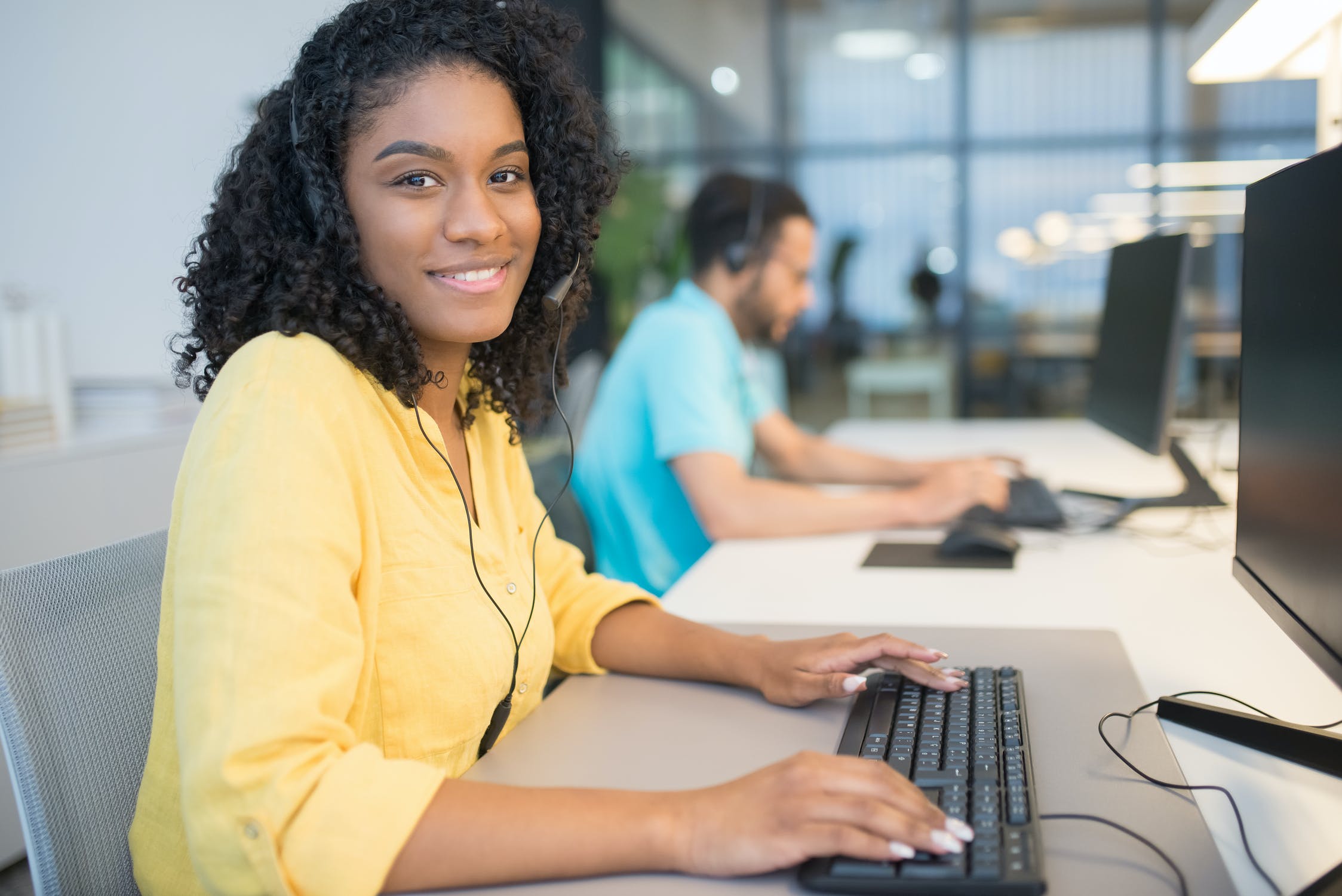 RE

D

A

WNING
24/7 Reservations Support for You and Your Guests
After we fill your properties with guests at the highest rates, we also provide full reservations support for you and your guests. From inquiry response to credit card processing, and decline management, to delivery of check-in instructions and a complete introduction to you and your additional service offerings and recommendations, we pair our global skills and volumes that enable 24x7 support by chat, text, email, and phone with your great local hospitality. We even have an intelligent agent, Scarlett, that we built with Amazon to help guests with things like redelivery of their check-in instructions instantly when they are standing at the front door not knowing how to get in (amazingly, this happens up to a thousand times a month). When you work with RedAwning you also work with a team of professionals dedicated to your success and a seamless guest experience all the way through check-in and even as a backup to your team during stay and post stay (we'll reply to reviews too!).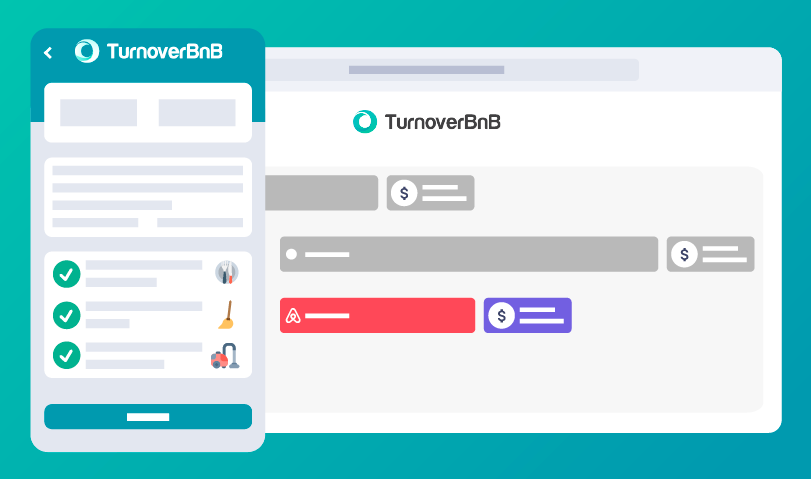 R

EDAWNING
Exclusive Extras
Property management is a lot more than just generating bookings for a property. It also includes all the things that guests don't see...or that we don't want them to see...like cleaner management. We are in the experience creation business and want all of our guests to walk in to a beautiful cleaned and decorated home and have no idea all the work that went in to creating that. RedAwning partners with TurnoverBNB to offer cleaner management as well as a network of over 25,000 cleaners available to book now. *Please note some additional features do require a service level agreement.
RE

DA

W

NING
Free Bonus Booking Website
You might have a website that you love, but is it performing for you? Maybe your site isn't easy for guests to instantly book through or maybe its costing you a lot in monthly or annual fees. RedAwning can include a brand new bookings website designed for you and optimized for easy booking by guests. We'll also optimize for search and even develop some paid search campaigns we will pay for based on expected bookings!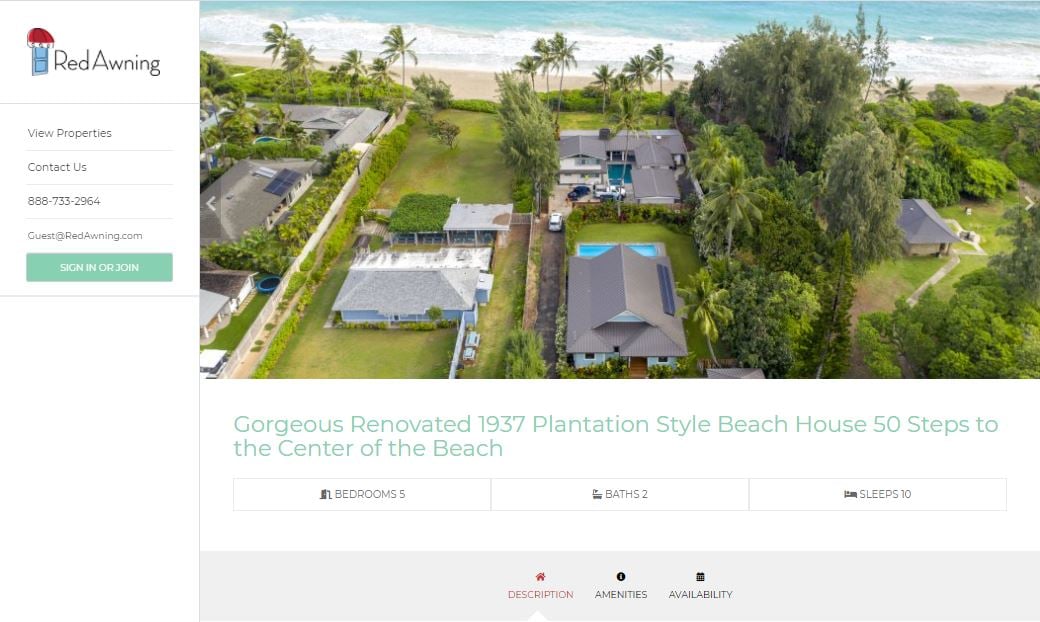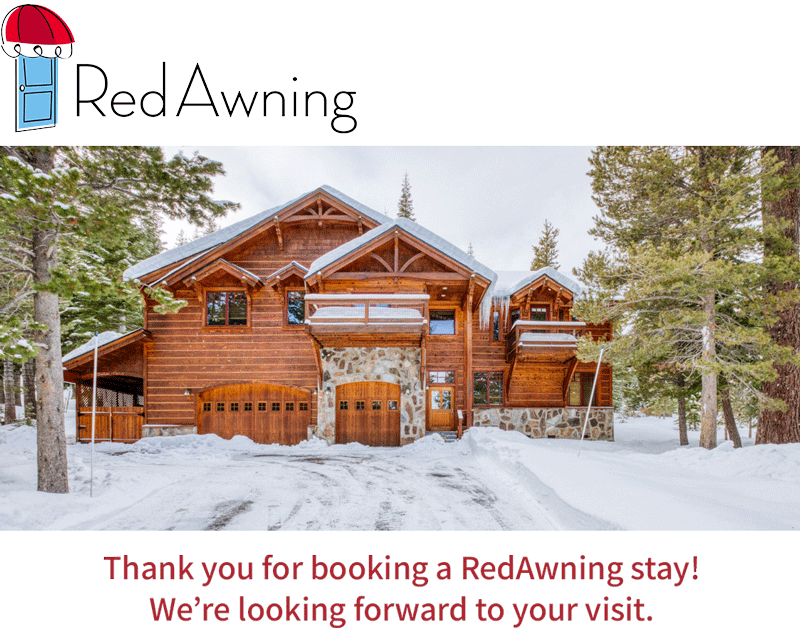 RE

DAW

N

ING
Notifications to Guests
Did the Smith party get a booking notification? Do the Nelson's know how to check in? Did I give the Johnson's our contact information? When you work with RedAwning there is no wondering. Once you are live with RedAwning you will work with our dedicated onboarding team to provide all necessary documentation as well as any special information you would like sent to guests. RedAwning handles all guest notifications automatically so you never have to worry about if your guests have the information that they need to check in.
RE

DAWN

I

NG
Easy Integration with your Current PMS
RedAwning directly integrates with the most popular PMS systems...and if you don't have a PMS system you can also use our exclusive RedAwning Host Portal. Even if you do work with a PMS system the RedAwning Portal has many tools to help you manage your business including property links and financial reporting. You can even chat with, or leave a message for, your account manager directly from the portal.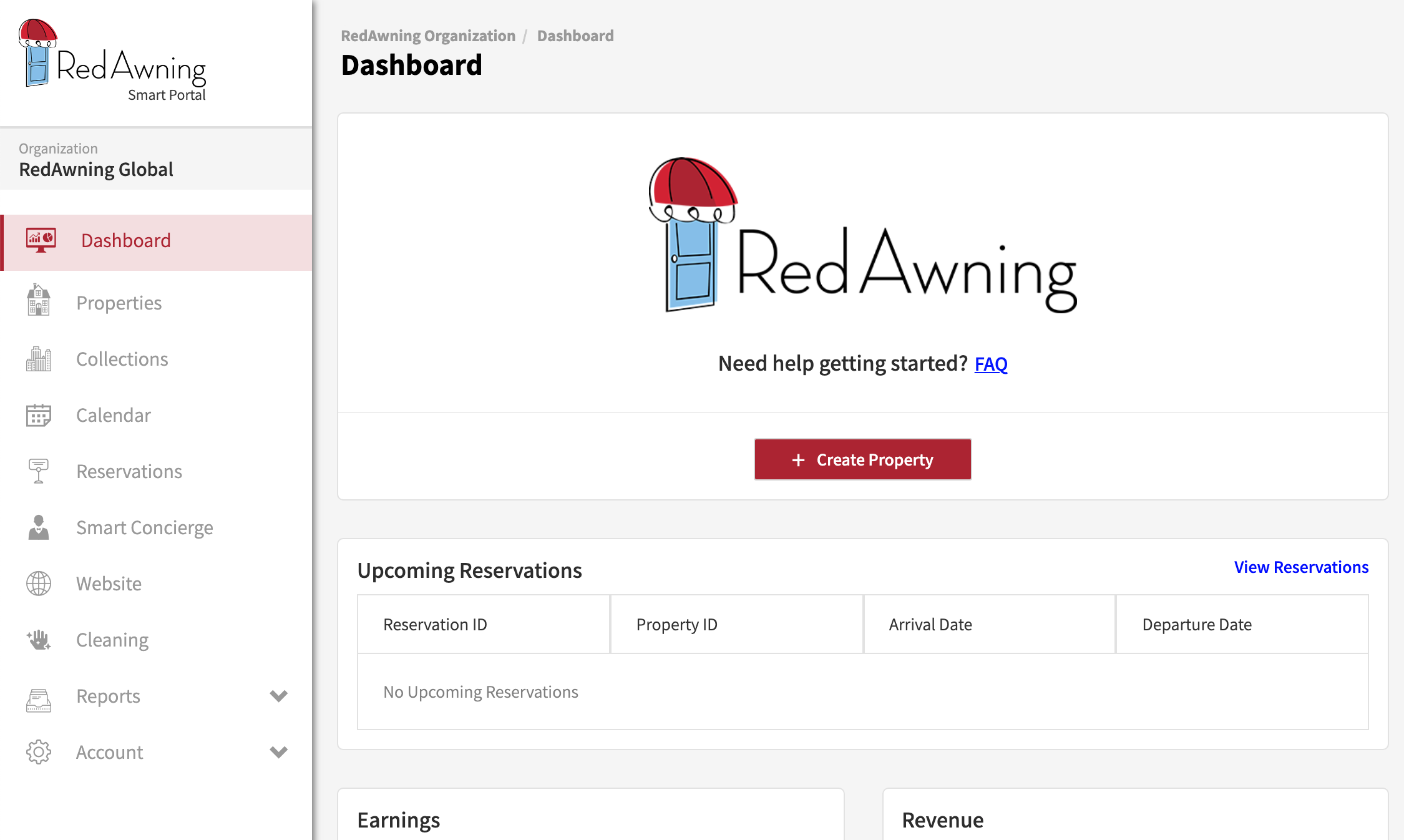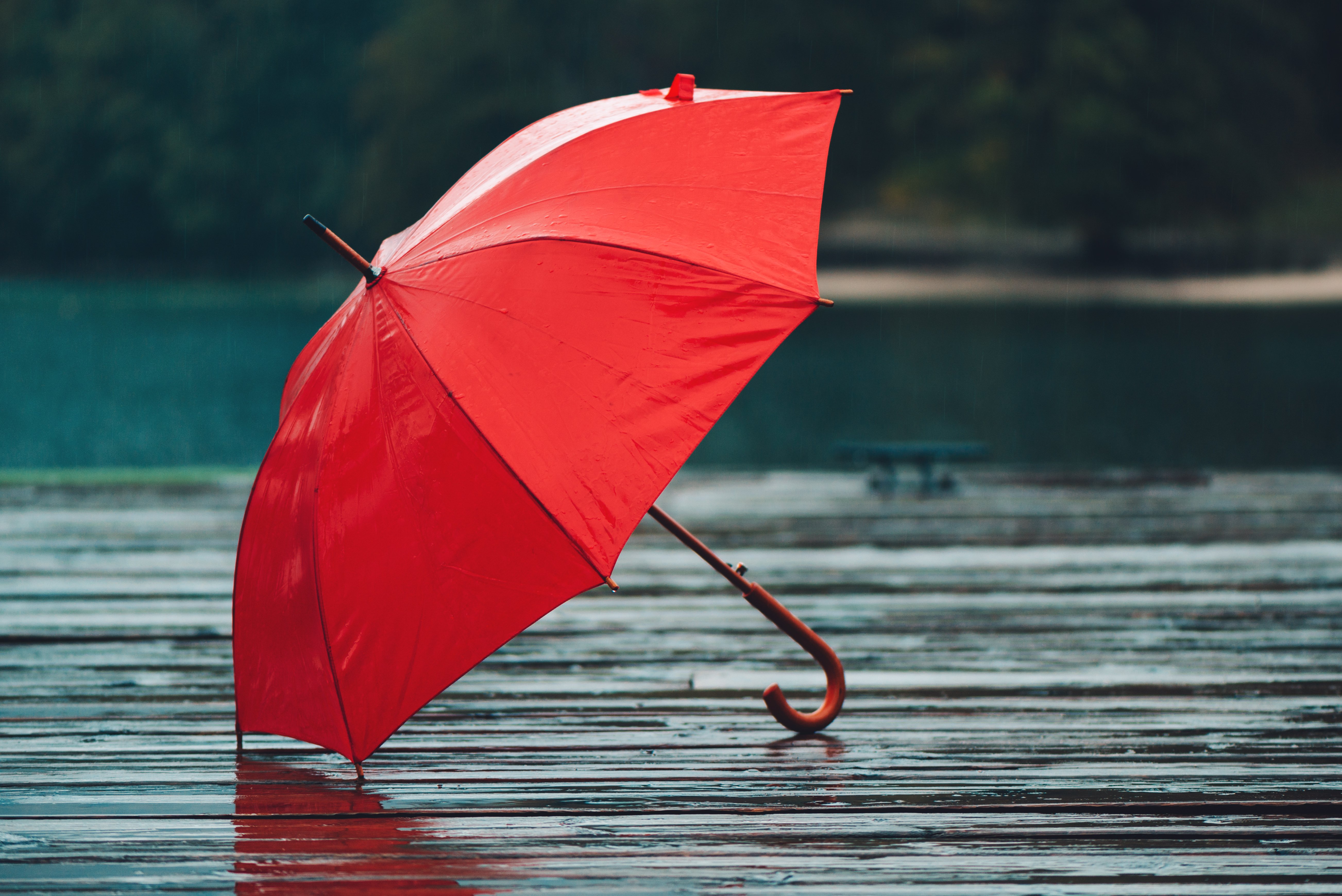 RE

DAWNI

N

G
No Fuss Damage Protection for Every Stay
Accidents happen and we've got you covered for up to $3,000 of accidental damage for every stay. This is not traditional damage insurance - we believe in a hotel-like approach so we don't even bother guests with questions about accidental damage. We just pay for it! That way you are happy, your hosts are happy, and guests are happy too not having to argue with anyone about damage claims. That reduces negative reviews from unhappy guests by a huge amount!
RE

DAWNIN

G
Guidance From An Industry Expert
You are never alone when you are working with RedAwning! Our team has over over 100 years of combined experience in vacation rentals and has served over 1,000,000 Guests, so there isn't much we haven't seen. If something isn't going right with your listings or your business, we are always here to support you and your company. We want to see you grow and grow with you. Your success is our top priority and we work hard everyday to ensure it.